How to get to the Old City
The Port of Dubrovnik is located in the Gruž suburb of the city and is approximately a 30 to 40-minute walk to the historic Old City centre. In fact, you can walk from one side of the city to the other in less than an hour.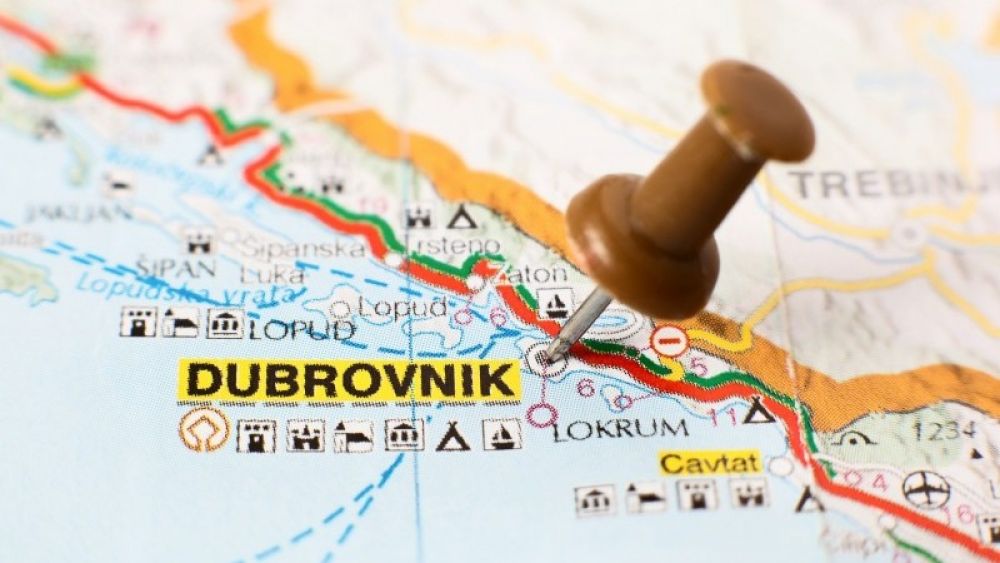 On Foot
From the Port of Dubrovnik to the Old City of Dubrovnik is approximately a 30 to 40-minute walk. It is relatively straightforward to find your way from the port to the Old City however it can get hot in the summer months.


Bus
The public bus company in Dubrovnik, Libertas, runs a frequent service passing the Old City towards the Old City as well as other destinations. The public transport service in Dubrovnik is clean and well organised and most of the buses inside the city run a regular service. The bus ride from the Port of Dubrovnik to the Old City (Pile) takes around 10 to 15 minutes depending on traffic. There is a bus heading to each part of the town every 10-20 minutes. All the city buses are numbered from 1-9 (including 9). The number is visible on front and on the back of each bus, with exception on older buses which can be put in traffic when the need arises. If so, the number and starting/ending station are on a board under the windshield. Tickets can be bought at newspaper stands, the main bus terminal, some travel agencies and hotel front desks at the price of 12,00 Kuna per ticket which is than valid for 1 hour from the first use. Should you be in a hurry, tickets can also be bought in the bus, but the price is 15,00 Kuna and it is advisable to have change as the driver doesn't handle large bills.


Taxi
Directly in front of the Port of Dubrovnik there are numerous taxi ranks and the ride will last for between 7 and 10 minutes depending on the traffic. The fare from the port to the Old City ranges between 80 and 120 Kuna. Taxis also offer panoramic rides.