Dubrovnik the most visited seaport in Croatia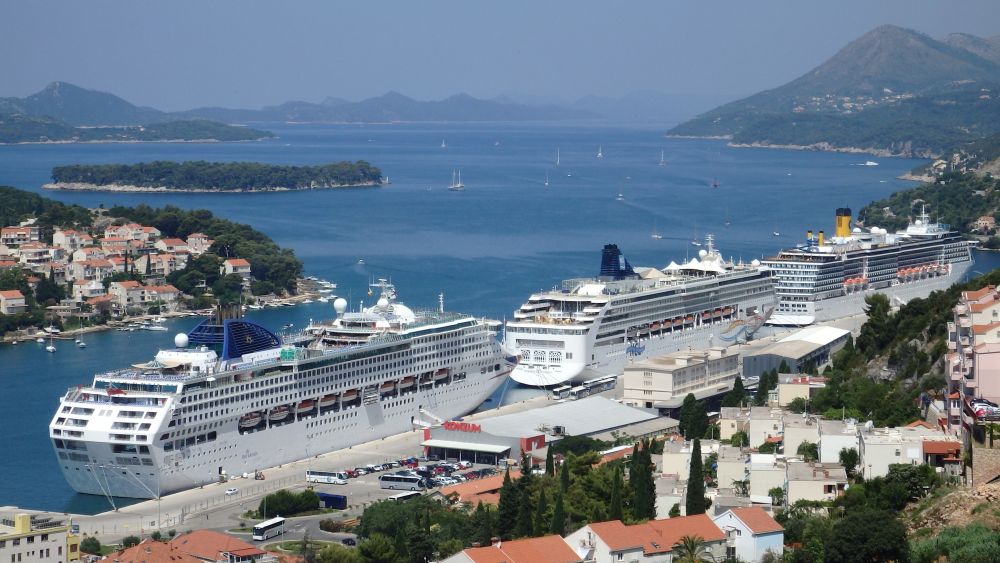 In the period from January to November 2019, 75 foreign cruise ships arrived in Croatian seaports, which made 710 journeys. There were 1.1 million passengers on board who stayed for 1 413 days in Croatia – Croatian Bureau of Statistics reports.
The most visits of foreign cruise ships were realised in the seaport of Dubrovnik (518 visits), followed by the seaports of Split (267 visits) and Zadar (117 visits).